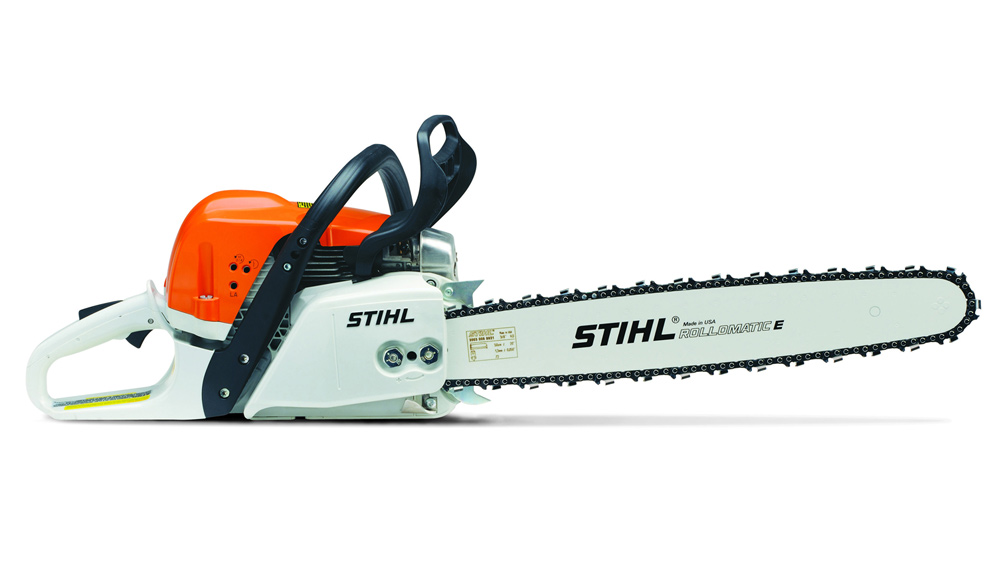 Using the very best Stihl petrol and battery chainsaws.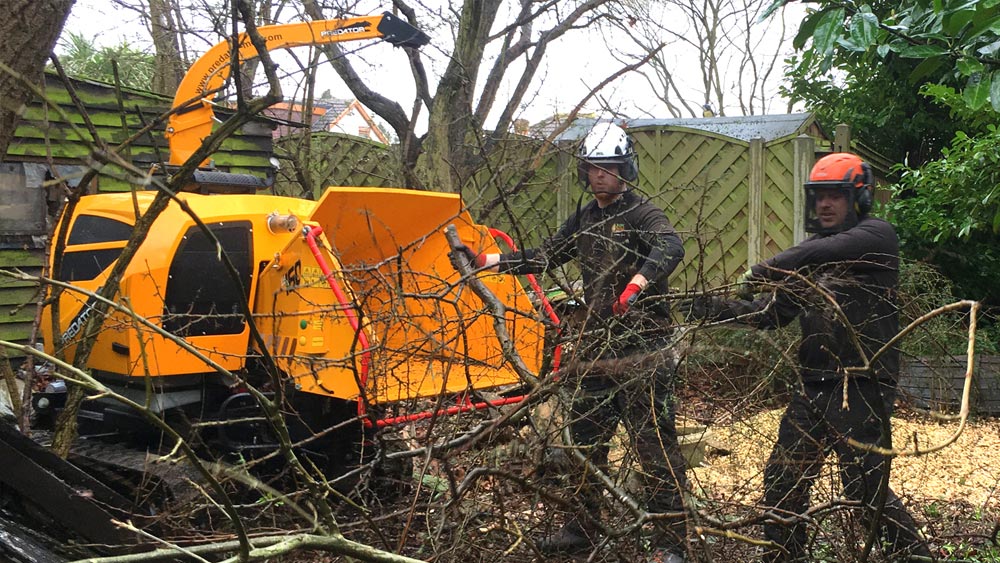 Operating the right chipper for the right job.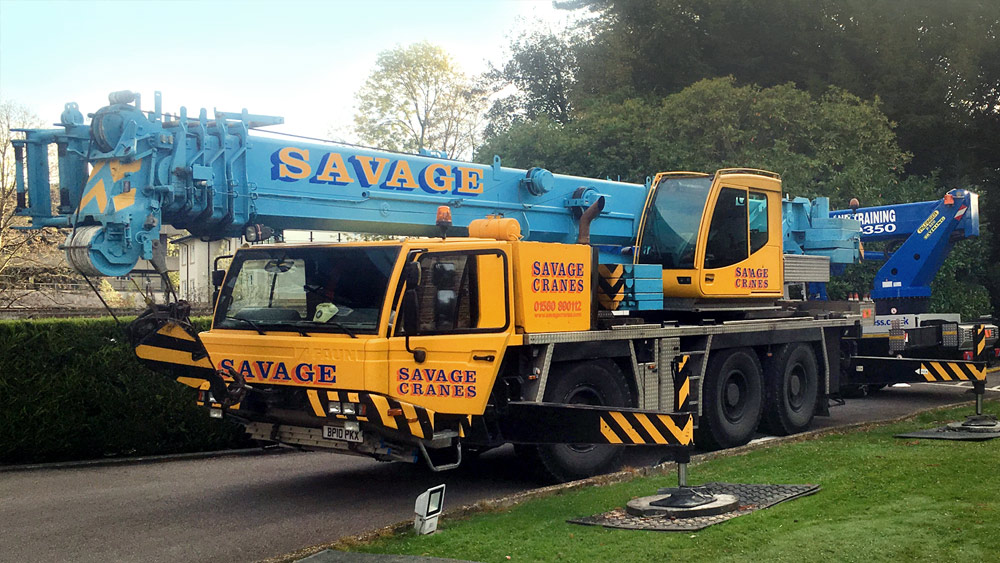 Hiring in cranes for heavy lifting.
Mobile Elevating Work Platforms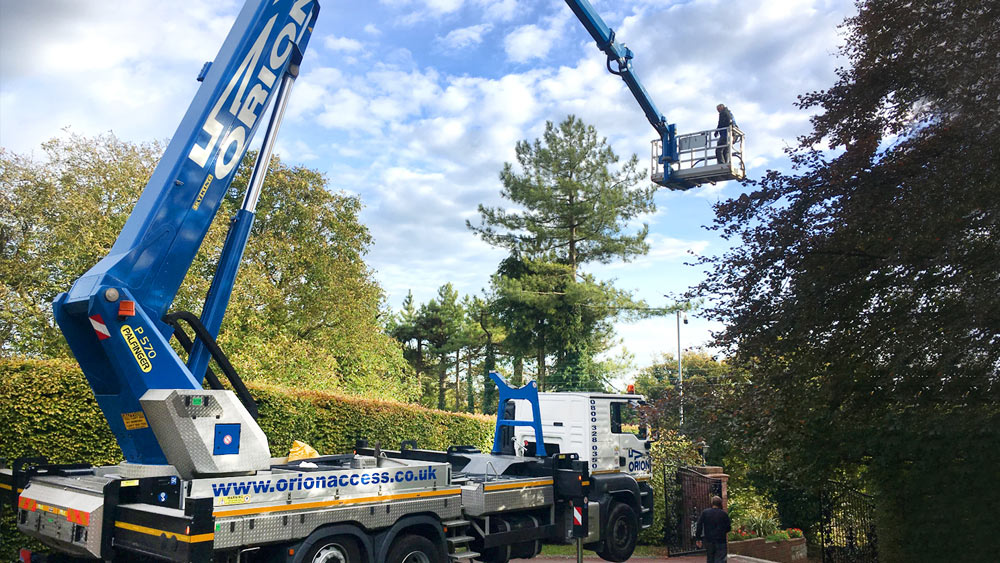 Hiring in MEWP's to safely access dangerous trees.
We have a wide range of specialist equipment to complete the job.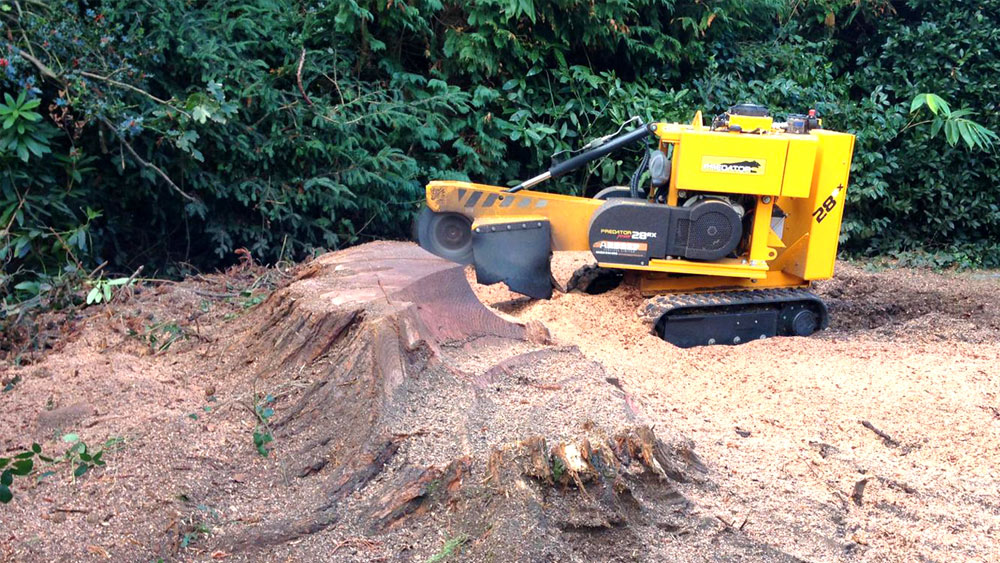 Having the right kit for the right stump.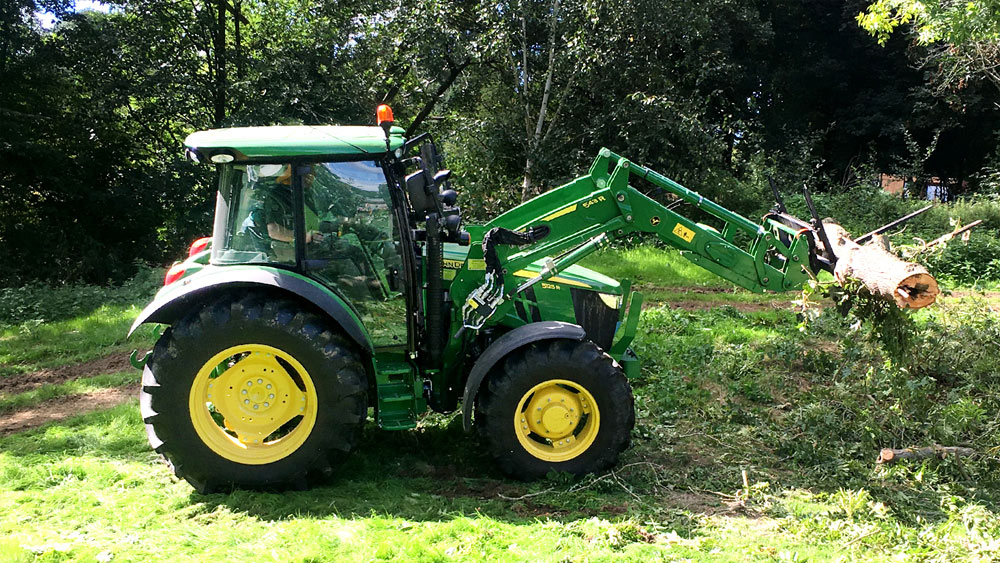 Flagship John Deere Tractor for the heavy work.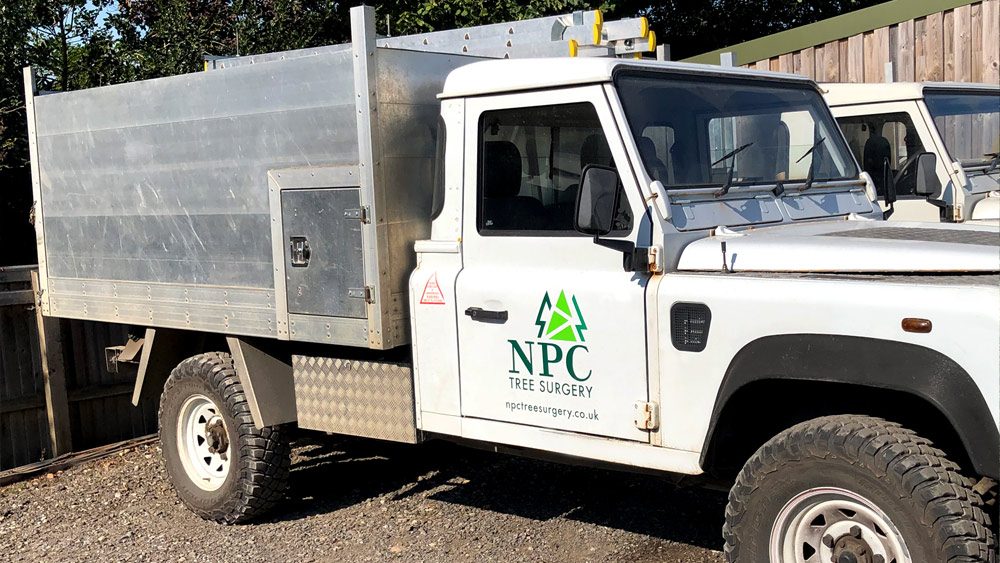 Small fleet of land rovers to get to all places.